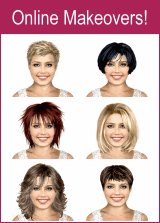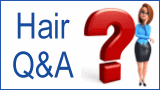 Top Hair Brushed Back
Gillian Jacobs attended the 4th Annual Women in Film Pre-Oscar Cocktail Party and her long blonde hair was styled in waves along the sides and the top brushed back which was very late 1950s and oh so cute! This particular hairstyle has an innocent sweet look, yet also captures a very soft feminine picture. The waves can be made through conventional rollers, hot rollers, pins or a hot iron. Waves verses a straight composure will find that soft subtle waves can be much more flattering and alluring than the severity of the straight look. Then again, value and taste are an individual preference.


Gillianís make-up is made up with a good cover foundation, medium thick brows, ash blue shadow, eyeliner and mascara. There is a slight pink blush upon her cheeks and her lips are filled in with a rose pink tone and lined with a darker shade of rose.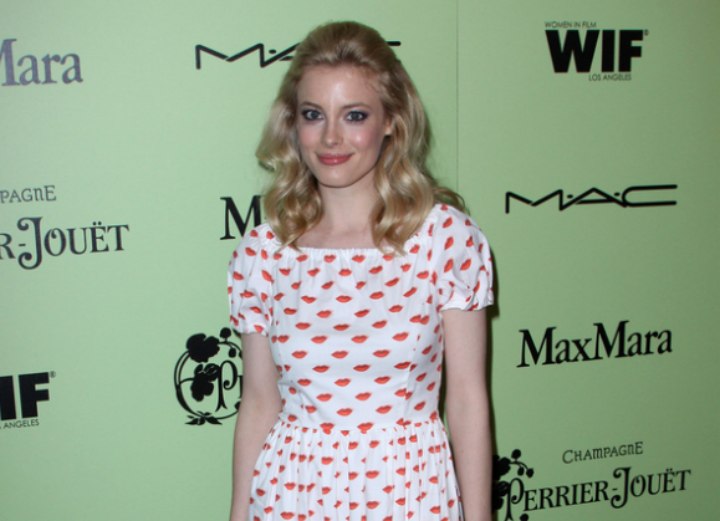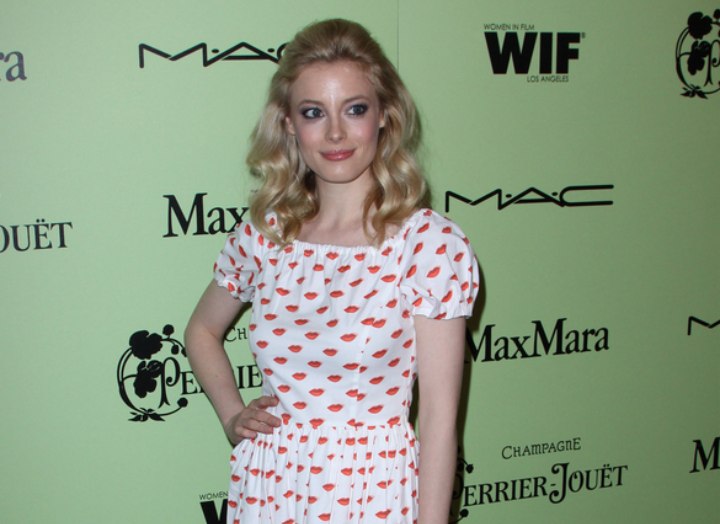 Tip: When outlining your lips, go one step further and take your lip brush afterward and blend your color in with the fill. The whole idea is not to see the pencil outlined upon your lips; the color should only be shaded. Remember you can wear almost anything if you master your blending talent.

Related Post: More Gillian Jacobs hairstyles