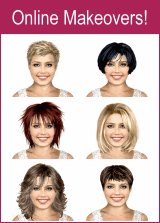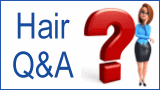 Haircut for Thin Hair
Cynthia Nixon's reddish blonde hair always hits a homerun when she goes out and especially when at the ShoWest 2010-Day 4-Final Night Talent Awards on March 18, 2010.


Her hair is styled in sculptured curls with a wave on one side. Cynthia's hair is a good example of one of the things you can do with a bob besides the usual straight effect that we see most of the time. There are three shades of customized red tones integrated throughout her hair that appeals to her skin tones and also for her personality. This is an ideal length for those who would like the feel of thickness this cut brings and can be especially good for thinner hair.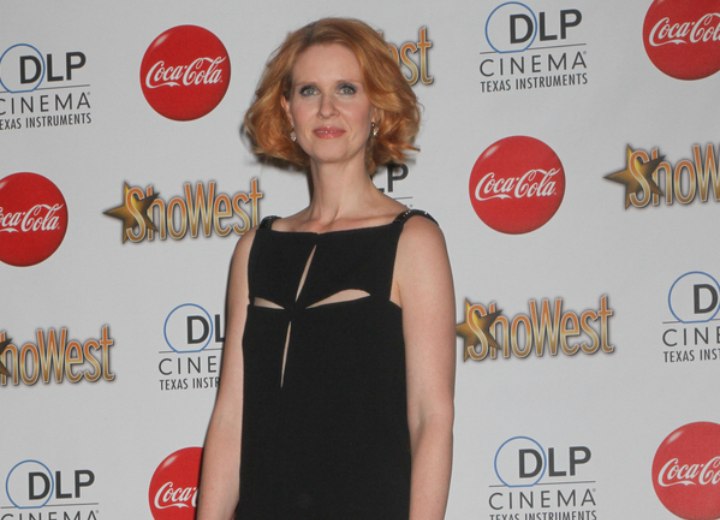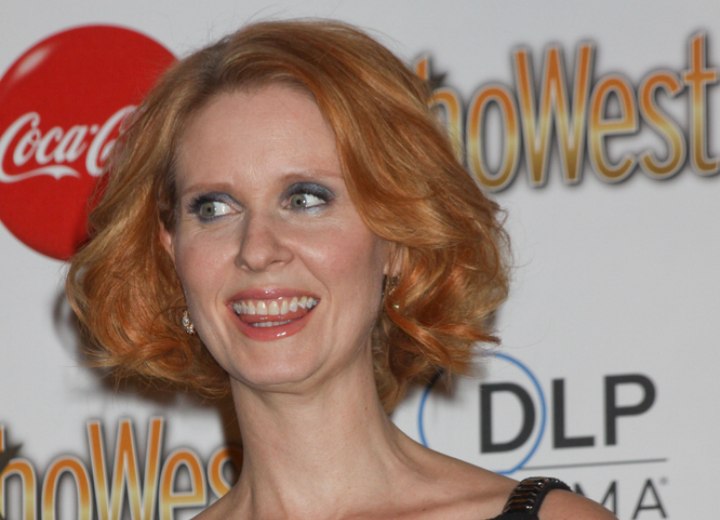 With Cynthia's fair skin she keeps her foundation and eyebrows light. She uses a blue turquoise eye shadow to bring out the blue color of her eyes, eyeliner and mascara. There is the barest of pink blush and lip color. Because of her long swan neck, an attractive high necklace would have been like frosting on the cake.

Tip: when desiring to bring out the blue in your eyes, try a green or mauve eye shadow. The contrast will make them glow.

Related Post: More Cynthia Nixon hairstyles