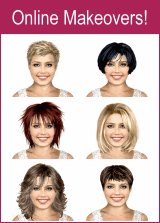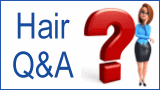 Easy To Do Long Hairstyle
We see a vibrant Christina Moore posing for the Ride for the Red Gala Reception she attended in Santa Monica, California on November 06, 2010. Christina's long blonde hair is created in long layers with ribboned curls lacing below her shoulders.


Her bangs address her forehead over to the side of her temple as the sides are secured in the back. For those who love their long hair this easy to do hairstyle is earned with hot rollers and a brush.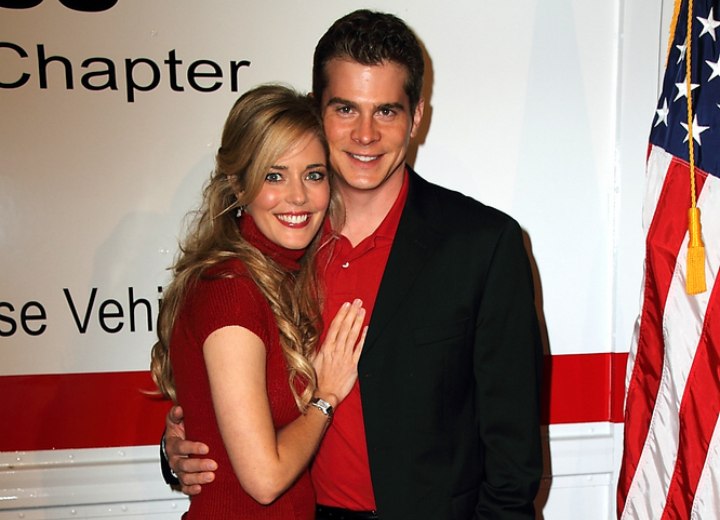 Christina's makeup glows with her red turtleneck sweater that shouts color for her! Her eyebrows are delightfully naturally looking with a minimum amount of thickness. She is wearing a warm shadow with a small amount of bronzing ending with a matted neutral lip color. To sum up Christina's colors she has blonde hair, green eyes, medium skin tone and the red sweater.

Related Post: More Christina Moore hairstyles