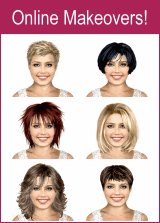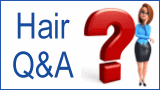 Blonde Hair with Foils
Pretty Charlize Theron wowed everyone when she attended the 13th Annual Hollywood Awards Gala (October 26th 2009). She keeps her hair blonde with warm slices of a darker blonde throughout her coif. Her hair color is definitely considered a high maintenance. The touch ups and foiling all take plenty of time and money.


Her wavy hairstyle could be something you might be able to work with yourself with a little bit of effort. Be sure and have your hair cut in long layers such as Charlize is wearing. Afterwards, apply a good light styling lotion and either blow dry or air dry.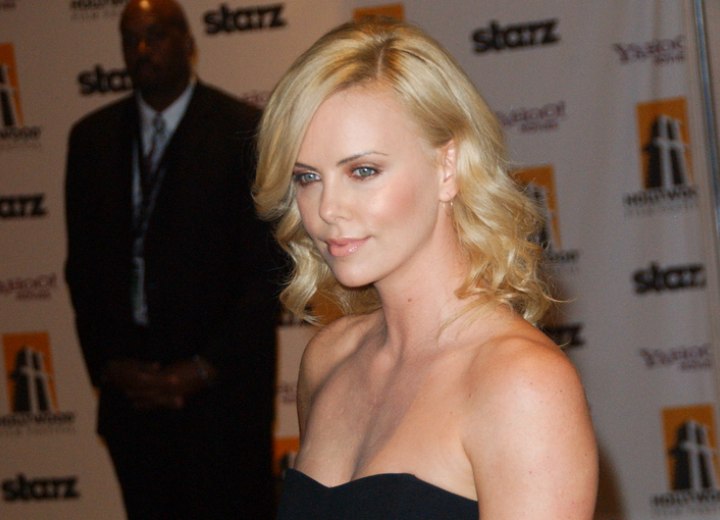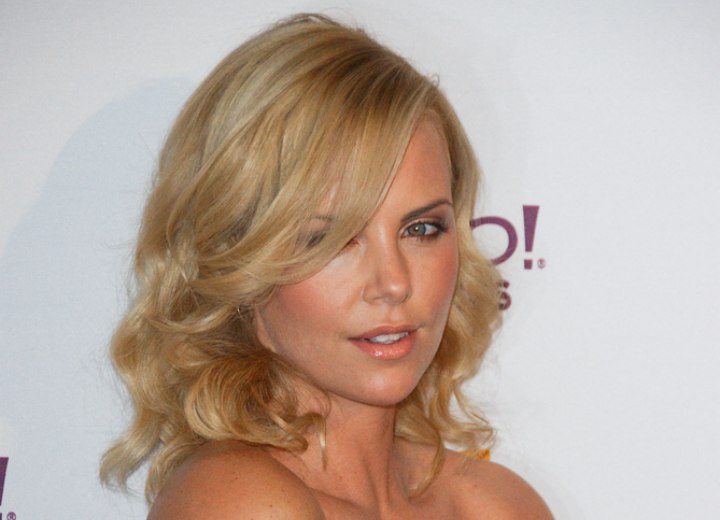 After your hair is dry, either use your large curling iron or hot rollers to set your hair into the direction of the hairstyle. For example, because Charlize is wearing the lazy coils around her head, you wrap sections of your hair vertically around your curling/coiling iron. For the top, make your part and use your fat round iron sectioning off parts of your hair to bring it over for the dip that we see on her side. The other side is tucked behind her ear. Spritz a little gloss or rub some olive oil between your hands and apply lightly to your hair.

Related Post: More Charlize Theron Hairstyles