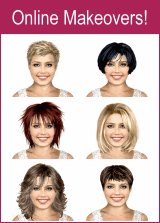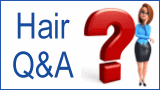 Ashley Scott's Long Hairstyle

At the S.W.A.T. Movie Premiere (July 30th, 2003) we see Ashley Scott with below-the-shoulder shag-cut hair in a near-reverse ombre color effect. The multiples tones of color overlay one another showing the growth of the natural hair and an obvious love of the sun. With pale pastel color on the cheeks and lips, Ms. Scott looks clean-faced and very "girl-next-door" chic. The casual styling of her hair looks carefree and effortless.

She's wearing a sleeveless, pink jersey dress with a scoop neckline and central seam that drapes and skims over her body to emphasize the natural curves. The color is a great accent to the warm tones in her hair and simply reinforces the image of a young woman who loves the outdoors and an active lifestyle.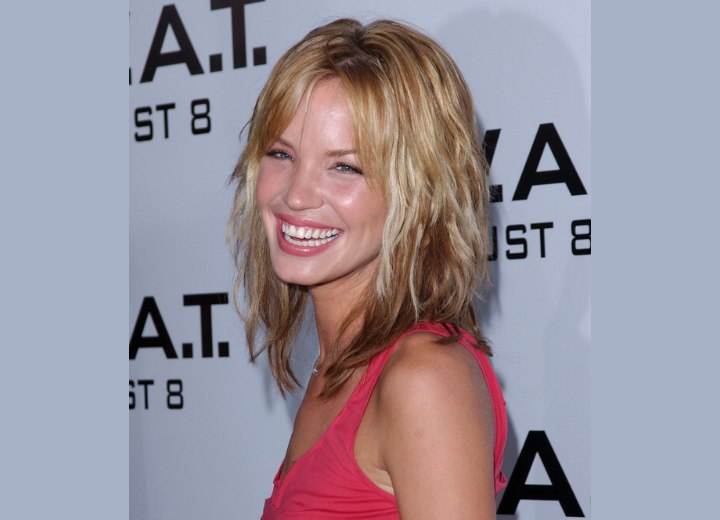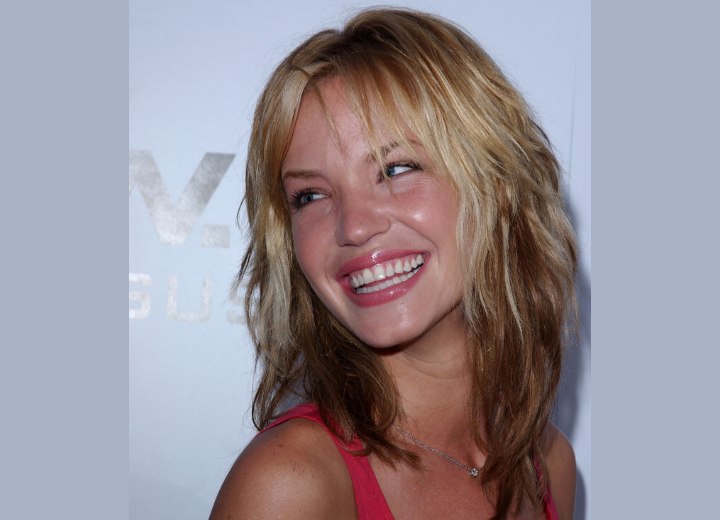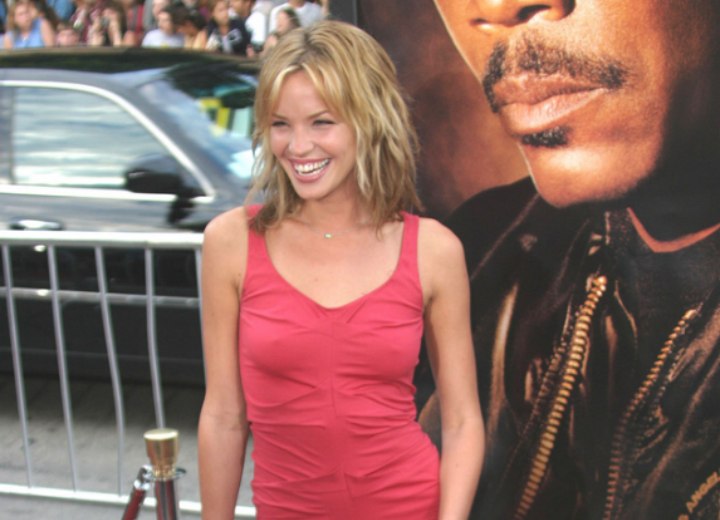 Related Post:
More Ashley Scott Hairstyles