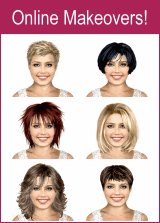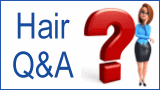 Ashley Scott's Very Short Hairstyle

The Grand Opening of Hollywood's Lexington Social House (June 8th 2011) saw Ashley Scott looking beautiful with multi-hued blonde hair in a very short, layered cut. The wavy locks were styled casually, creating a fun, free-wheeling look. With an angled, off-set part and the passive side tucked behind one ear. Her make-up was dewy and soft with a pastel palette, glossy lip and lightly lined eye. It made a great daytime look.

Her sleeveless, scoop-necked top in periwinkle blue is a great color to compliment her hair and skin tone, and the look is capped with simple gold hoops. The overall effect is truly simple beauty without a lot of fuss and trappings.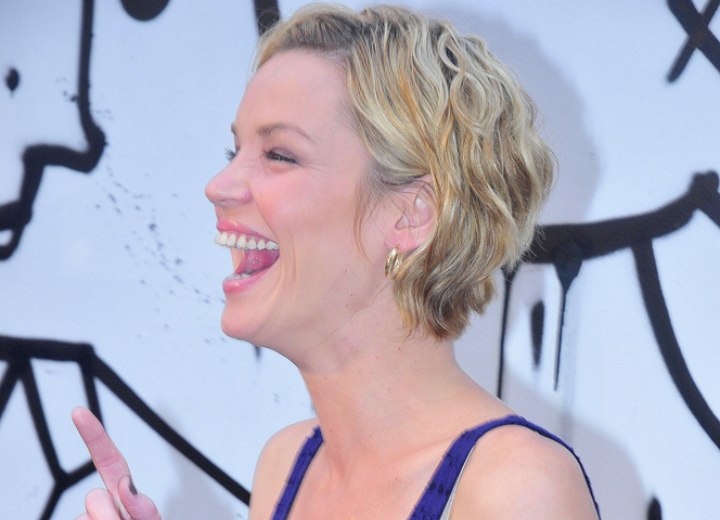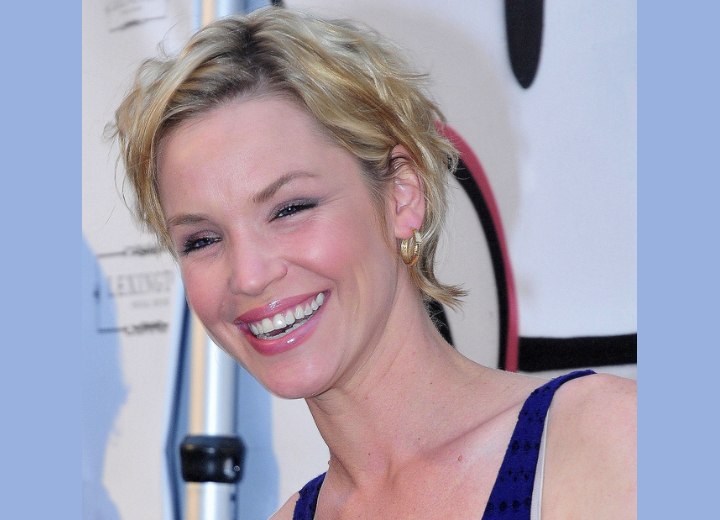 Related Post:
More Ashley Scott Hairstyles