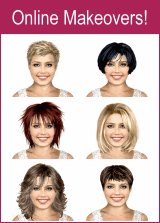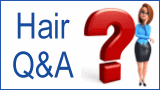 Natural Dark Blonde Hair
AnnaLynne McCord was seen at the Los Angeles premiere of "Inception" on July 13, 2010 and she wore her multi colored long blonde hair in a soft smooth style that was blown dry with a large round brush and followed with a smoothing serum to help close up her cuticles.


We can see from Anna's new growth that she is a natural dark blonde, this is why it is so easy to apply a blonde in her hair. Her eyebrows are the same color as her own hair and with a smoky taupe eye shadow applied in the outer corners, it is easy to get the cat eyed affect she has achieved.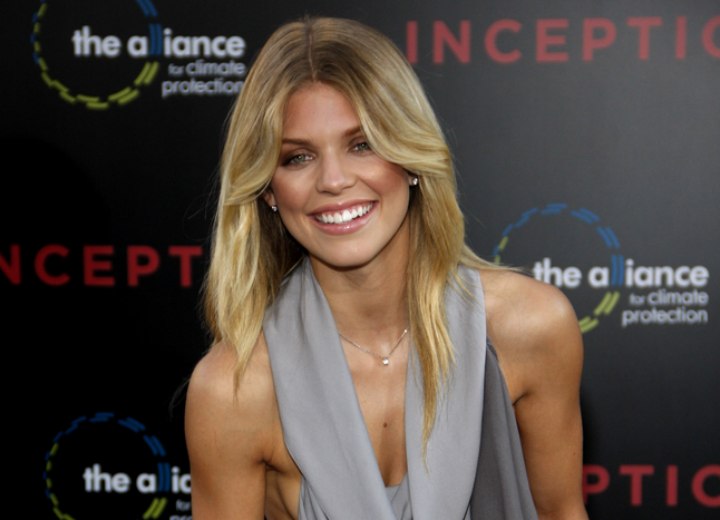 She is also wearing a thin eyeliner, mascara and blush on the top of her cheekbones and a darkening shadow underneath to bring out the high effect of her cheekbones. As is today, she is wearing the light pink flesh toned lip color. She is also wearing delicate post earrings that are an excellent accessory with her hair color, skin and oval facial structure. Everyone these days is wearing grey and AnnaLynne is wearing two shades of grey. Although she can wear the grey, for a blonde you just cannot beat any shade of green to be one of their best colors depending upon their skin tones.

Related Post: More AnnaLynne McCord hairstyles